WELCOME TO BINO CONFECTIONERY
Bino Confectionery Sdn. Bhd. a solely Malaysian Own company located in Mainland Penang was established in year 2005.
The company started its business manufacturing chocolate for domestic market but over the years it has since established itself to be a producer of export quality product. About 70% of the company's products are
exported to Asian countries mainly China, Hong Kong, Singapore,
Thailand, Brunei, Taiwan, India and etc.
At the same time, Bino Confectionery Sdn. Bhd. also distributting product mainly to duty free shops and Supermarket across the country.
At Bino Confectionery Sdn. Bhd., Our passion for chocolate allow you to rediscover that "Great Tastes Are Worth Going For…"
Manufacturing Quality Products Through People
Technology & Resource
Bino Confectionery Sdn. Bhd. is staffed with skilled, experienced and competent employees running the
Marketing, Sales, Administration, Product Development, Quality Control, Engineering and Production Activities.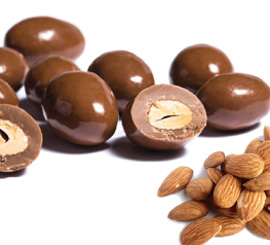 Food Safety &
Quality Policy
The company consider Food Safety and Quality to be of prime importance in the manufacture of finished goods.
The Company is commited to food safety and quality, be it in product design, product form, raw material, processing, testing, packaging or delivery.
The company is also commited to ensure hight customer satisfication through Safe Quality Product and Services and to perform not just to standard but to exceed it.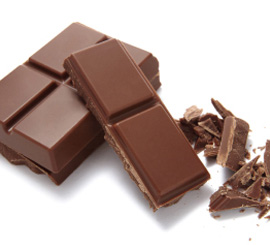 Corporate Vision
Bino Confectionery Sdn. Bhd. vision is to become recognized and dynamic player in the field of chocolate and confectionery Domestically and Regionally.
Product For All Occasions
Bino Confectionery Sdn. Bhd. has more than 100 types of chocolate product in various formulation, pack size and packaging designs catering to all age groups and all ocasion.
Its chocolate range is quality chocolate produced ih the form of plain, with and without nut filled, chocolate balls and chocolate coated with nuts or dried fruits marketed under the Brands Bino or Empico.
International Certifications